Our Departments
Only The Best!
To ensure you get the best, we promise to take your shopping experience to the next level. With a wide variety of products and departments, we make shopping easier than ever.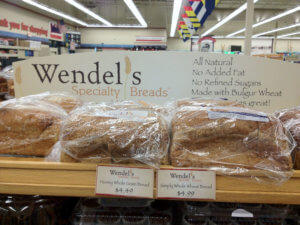 Bakery
From custom cakes to fresh baked breads and muffins to donuts and dinner rolls, we can help with any occasion!
>> More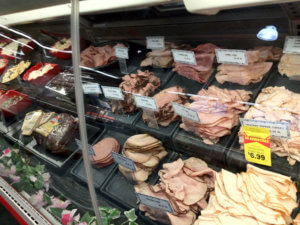 Deli
Find homemade deli salads, sandwiches and soups, pizza, fried and rotisserie chicken and more.
>> More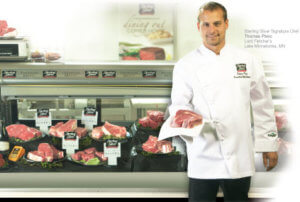 Meat
Our experienced meat experts can help you find a delicious cut to make your next meal spectacular.
>> More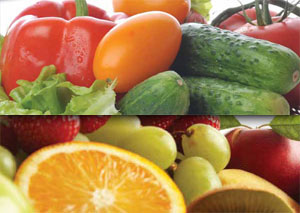 Produce
We feature a complete line of fresh, natural and organic fruits and vegetables. Always fresh and always delicious!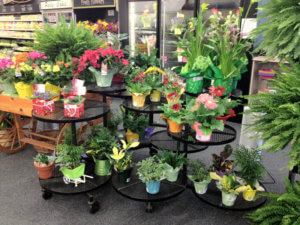 Floral
From simple bouquets to elegant arrangements and more – we've got it all! Plus balloons, greeting cards and gifts to make your gift complete!
>> More