Floral Department
Conveniently located inside of Jubilee Foods in Mound, Lake Minnetonka Floral proudly serves the Mound area and specializes in beautiful, fresh-cut floral bouquets and assortments of floral and growing plants. We are committed to offering only the finest floral arrangements and gifts, and backed by service that is friendly and prompt.
If you are in the Mound area, we encourage you to order flowers online for your next special occasion, wedding, or for sympathy, to make gift giving a cinch. Use the link below to order one of our beautiful arrangements online.
>> Order Flowers Online
>> To speak with a Floral Department specialist, call 952-472-9289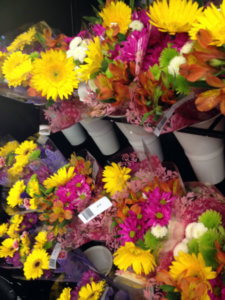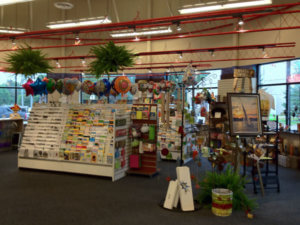 Gift Department
Jubilee Foods features a beautiful gift department with a great selection of local flair, clothing, candles, and many unique gift items. In addition, we carry balloons and greeting cards to make your gift giving process complete.
>> To speak with a Gift Department specialist, call 952-472-3108